Oncology Practice Revenue Cycle Management
At OPS, our effective revenue cycle approach ensures that clients earn their deserved income. Beyond just keeping the doors open, this allows physicians to focus on delivering high-quality care and sets their practice up for future growth.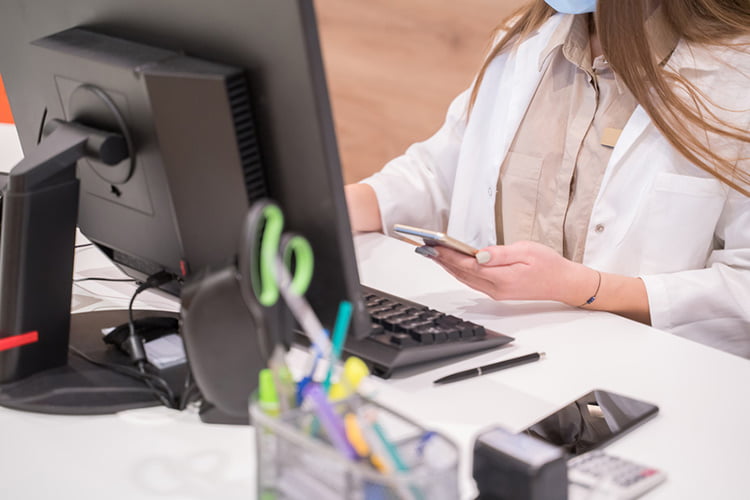 What Does Financial Success Look Like for Oncology Practices?
Using decades of oncology-specific revenue cycle management experience, OPS is uniquely positioned to drive financial success for your practice. Our team will work with you to optimize treatment based on both value and outcomes.
As patient needs evolve, oncology practices must keep up while providing the same standard of quality care. It is difficult to keep up with the ever-changing payer demands, costs, regulatory requirements, and reimbursement policies. Complex revenue processes will inevitably result in errors and delays without support. As a trusted partner of the oncology community, OPS bridges gaps in company resources to help practices stay financially healthy.
To relieve the operational burden for physicians, the team at OPS provides:
Support in handling complex claims
Visibility and control over core operations
Actionable insights into financials
Revenue expansion
Comprehensive billing services
Management support
Lower denial rates in accounts receivable
Workflow optimization
What Is Revenue Cycle Management?
Revenue cycle management provides the most up-to-date, accurate, and efficient billing processes. This is essential to maximize quality treatment and cost performance. OPS uses trusted strategies to deliver highly efficient revenue cycles that improve financial performance for oncology practices.
OPS is the trusted revenue cycle management partner among the oncology community. With 40+ years of experience, our team of experts makes sure that you earn the appropriate income to continue to grow your practice. While you focus on vital clinical work and patient care, we make sure that nothing falls through the cracks. We have the appropriate resources and actionable insights to handle all aspects of operational management, including financial, regulatory, and strategic needs.
Benefits of Revenue Cycle Management for Your Oncology Practice
With focused revenue cycle management, clients can expect increased growth and productivity in their oncology practices.
Most importantly, effective management gives physicians more time to focus on patients and delivering exceptional care. Additional benefits of revenue cycle management include:
Decreased costs
Reduced denial rates
Higher rates of error-free claims
Fewer past-due payments
Detailed insight into finances and other performance indicators
Increased revenue and profits
Workflow optimization based on data-driven solutions
Up-to-date patient information that reduces the burden on staff
Billing approach for the mandatory RO-APM on January 1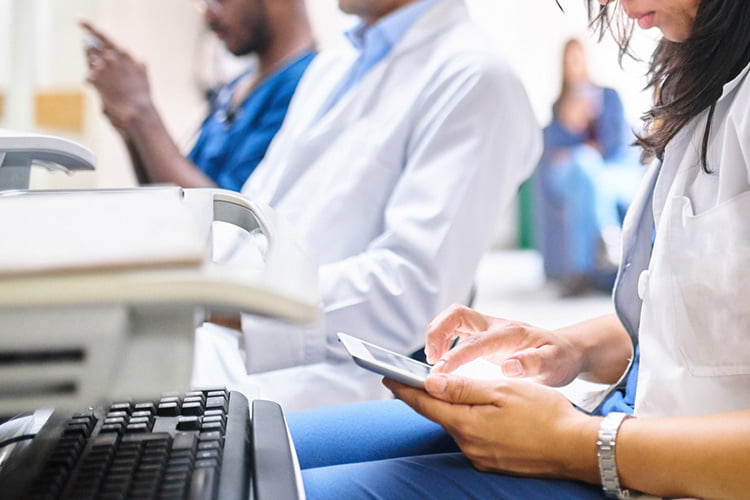 Our Revenue Cycle Services
As a partner dedicated to your success, we respond to your practice's needs and provide valuable insights. Our wide range of comprehensive offerings helps to bridge any operational gaps and drive future profitability.
Billing and Collections
The policies employed by OPS are proven to make a significant difference for the practice's support. Our strategic approach to future profitability results in impressive results for days in AR, net collections, clean claim rates, and other metrics.
Revenue Cycle Team
With an average of 17 years of experience, our billing team offers leadership and support.
360 Degrees
Our team of experts assists with all revenue cycle needs, including billing and collections, payroll, tax, accounting, reporting, budgeting, auditing, and practice analysis.
Our Approach to Revenue Cycle Management
For the most successful partnership, you can engage with OPS in a few different ways. Clients have a variety of plans to choose from based on their individual needs. Along with revenue cycle management, you can combine financial services with practice and 3rd party support. This flexibility allows for optimum synergy across all services.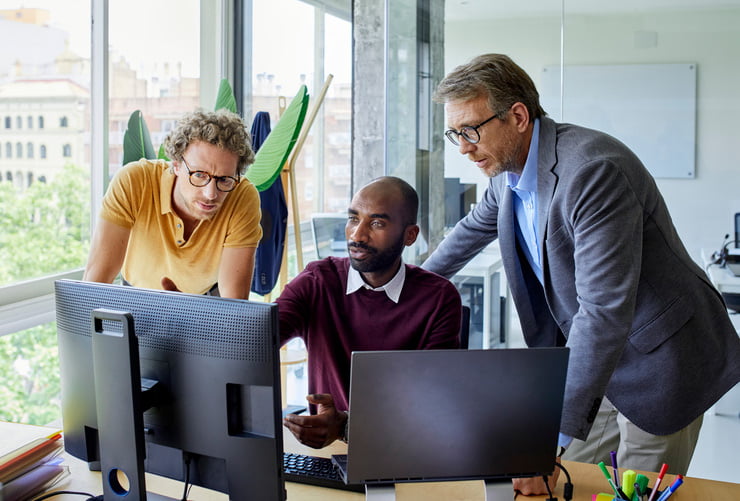 Our Revenue Cycle Management Process
Revenue cycle management with OPS is highly customized to fit your practice's specific needs. Our team of experts identifies operational problems and promotes solutions that work for you. As a flexible process, our strategies improve performance and capacity at any scale.
In general, we will use the process below:
Assess
OPS will meet with you to determine specific goals, problems, and workflows within your practice. This will provide insight into potential slowdowns and areas for improvement.

Define
Working together, we will develop a course of action with targeted recommendations. Performance indicators will be defined in line with your ambitions for the future.

Drive Outcomes
We will collaboratively put the newly defined workflows into place. Using the performance indicators, we will continue to monitor progress and evaluate outcomes. This will result in improved efficiency and productivity within your practice.

Practice Management Support for Smooth Operation
Along with managing revenue cycles, OPS can help with other practice support activities. Your clinical practice is busy, we can offer the support to help it run smoothly on all fronts.
Optimize Revenue Externally with 3rd Party Support
Along with internal changes, OPS acts as a mediator with hospitals, government agencies, and payors to optimize revenue externally. Strong 3rd party relationships are essential for securing your practice.
STRATEGIC JOINT VENTURES
Experience the power of a strategic joint venture with OPS for your oncology practice. By optimizing operations and supporting growth, we take care of the management so you can focus on what truly matters - your patients.
What Makes OPS Different
OPS is the operational partner of choice in the oncology community, managing practices like our own so physicians can focus on patient care. Driven by an eagerness to go above and beyond, we constantly innovate solutions to relieve the burden of practice management.